Before you call it home, don't you think you really need to know more about the history of that place?
Well before I hit the restart button I make sure I do my own research to get little or more idea about my new location am planning to start living, so today you've decided to settle in the 3rd most expensive city in Asia 'Hong Kong' but you have little or no knowledge about this city, well don't worry much because this post will guide you through the most crucial and vital information you really need for living in Hong Kong.
HISTORY & BACKGROUND
Having a population of 7 million people Hong Kong is considered the most densely populated city in the world and with the reclamation of lands the area is rapidly growing from its 1,104 km square (426 sq mi).
After the first Opium way that took place in 1842 Hong-Kong became a colony of the British Empire. Hong-Kong has been one of my favorite cities because of its dynamic combination of both Asian and western cultures, making this city know as the place where East meets West, even though with the impact of western culture Hong Kong still manages to keep the traditional Chinese and the western lifestyle well balanced.
After Tokyo and Seoul, food, accommodation, and schooling have been used to rank Hong-Kong as the 3rd most expensive city In Asia having the highest per capita income in the world. Hong-Kong still one of the worlds' striving international financial centers, getting recognized for the presence from most world's largest banks such as the Citibank, Barclays, Deutsch bank. This has made the Hong Kong dollar among the top 10 most-traded currencies.
INTERNATIONAL SCHOOLS IN HONG KONG
Selecting the right international schools in Hong Kong for expats can be one of the most complicated decision to make, with the fact that there are many international schools in Hong Kong. Thus it can be really hard for one to break it down to the best, although when you are after the best international schools some of the factors you really need to consider are, the school facilities, what style of education such school provides and also it's campus.
Well, this can be a long process that is why we have put together some of the best Hong Kong international school with their address.
Kellet Schools
7 Lam Hing Street, Kowloon Bay
Lipo Chun United World College
10 Lok Wo Sha Lane, Sai Sha Road, Sha Tin
Hong Kong international schools
1 Red Hill Road, Tai Tam
Hong Kong Academy
33 Wai Man Road, Sai Kong
Harrow International Schools
38 Tsing, Ying Road, Tuen Mun
NEIGHBOURHOOD TO LIVE NEAR GOOD SCHOOLS
The truth is that before choosing a place to live most especially Hong Kong there are some certain factors you may really need to consider. Some factors may even be the reason to influence your choice, some of this factors may include, what category you are maybe single, couple or maybe you are moving in with kids and also your budget is really important for you to consider before moving. These choices may be hard for expats planning to start living in Hong Kong that is why we have put up together some interesting places for expats to live in Hong Kong.
Kowloon Tong and West Kowloon
This place has been my favorite for those people that are planning to live with their families, these separate areas have become of the popular areas to live with expats having a great transportation system through the MTR with leads to the city center.
The Peak
With a lot of amenities for its residents like the swimming pool, tennis court and also a gym house, the peak is one astonishing place to stay. The peak is one of the highest buildings with amazing scenic views in Hong Kong.
North Point
Even though there are no big shopping malls here, this place has been the affordable location to live in for expats, there are few traditional markets and also restaurants close to the north point making you experience the real life in Hong Kong.
WHERE TO FIND THE BEST FURNITURE IN HONG KONG
These days in Hong Kong pretty much everything you see can be custom made, so it's very important you have an idea of where you can find the best furniture in Hong Kong who knows what you may wish to construct. We have listed some of the best shops and their address you can find quality furniture for your work.
IKEA
Park Lane Hotel basement, 310 Gloucester Road, Causeway Bay
3125 0888.
Manks
Mon-Sat 10:30am-7:30pm, Sun midday-6pm
36 Sau Wa Fong, Wan Chai
3796 0137.
Homeless
Mon-Sat 11:30am-9:30pm, Sun midday-6pm
29 Gough Street, Central
2581 1880.
Muji
3-4/F Lee Theatre Plaza, 99 Percival Street, Causeway Bay
3971 3120.
KOU
22/F Fung House, 19-20 Connaught Road, Central
2530 2234.
THINGS TO DO DURING WEEKENDS IN HONG KONG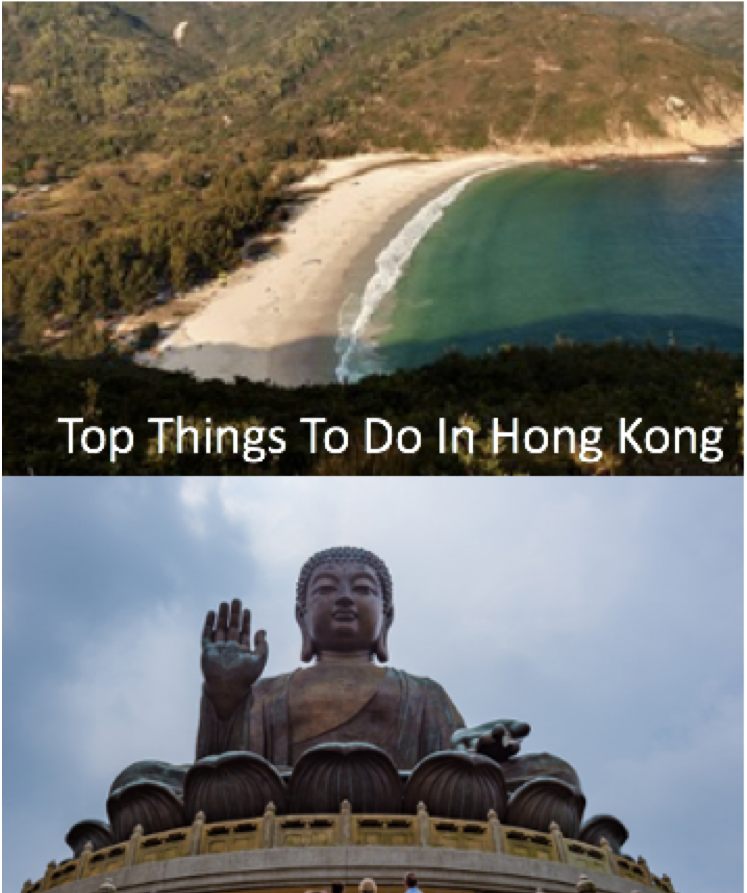 What is the fun in living in Hong Kong and you stay indoors all weekend? Well, it may seem hard trying to entertain yourself if you are new here, but not to worry as we will show you top things to do in Hong Kong during the weekends and the best part is that some of these activities are free!
• Visit the beach.
• You can visit the Lantau Buddha.
• Watch the Kowloon kung-fu demonstration every Sunday by 14:30 – 16:30.
• Take a tour round Historical Hong Kong.
• You can register tai-chi classes too.